Event Overview Sponsored by STEPN
September 24,2022 3:00am UTC
20 locations throughout Japan and Twitter space and Youtube LIVE
1⃣7⃣ prefectures
2⃣0⃣ locations MAP
3⃣3⃣ local leaders will host the event
2⃣3⃣0⃣ participant and more
20 small meetups will be held in 20 locations around Japan!
Each gathering may be small, but it becomes big one through LIVE streaming!
Lots of new local leaders will help grow the next STEPN community!
This small community will gradually grow and make the STEPN community stronger and more fun!

🎗️Concept
Let's move together, more easily, more casual as your part of life !
Past twice Tokyo, biggest city meet-up event successfully done.
It was good opportunity to get to know each other and contributed Japan STEPN community building. As a next step, we propose new style meetup event to expand it to Japan all.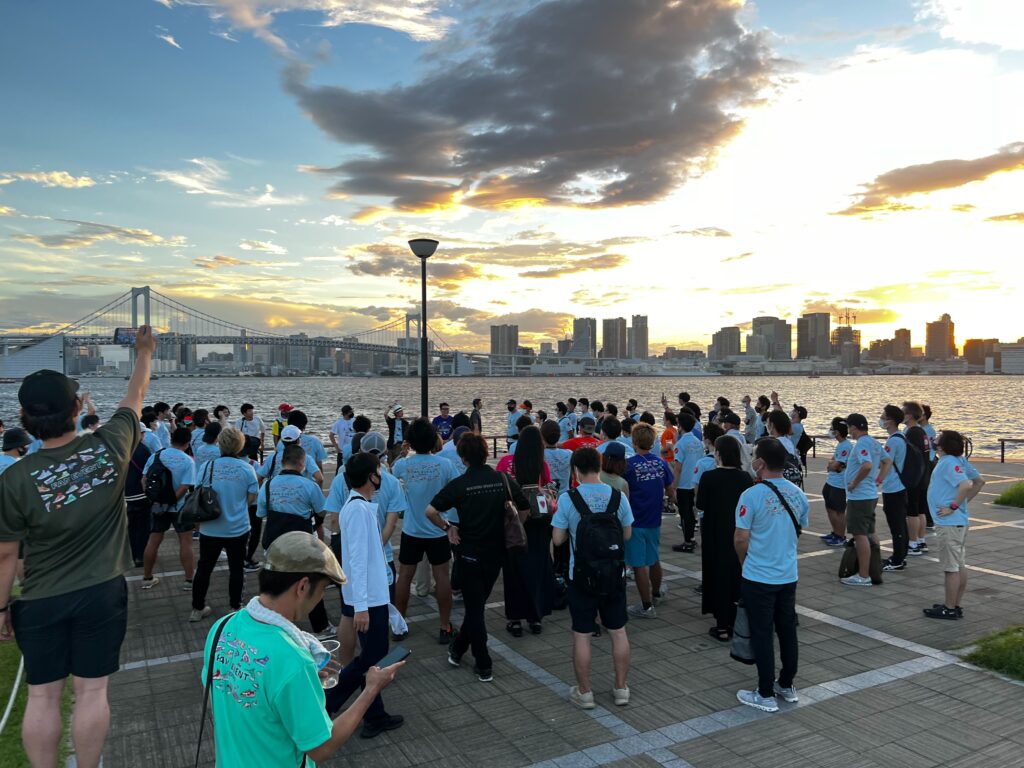 BTW, what kind of image do you have of Japan ? You may image a small island country but it's actually around 3,100km long. example : the diameter of the moon 3,474km / NY – LA 3,936Km / Paris-NY 5,834Km
Due to the distance, some members are difficult to join face to face event. We plan local casual meetup with small group and connect them through livestreaming.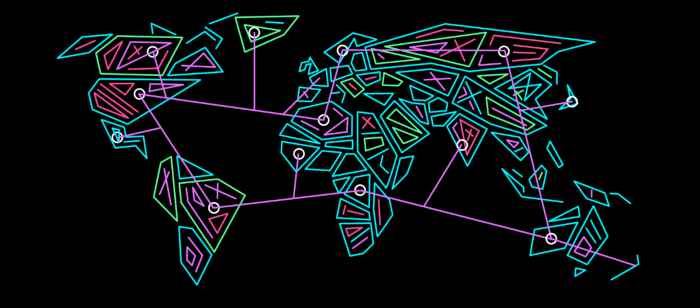 Japan local goal is to connect all 47 Prefectures meetup at the same time. Then, we hope we will expand it to all over the world in the near future. Most of local leaders are experienced in Tokyo meetup event. It's a trigger to encourage local community engagement.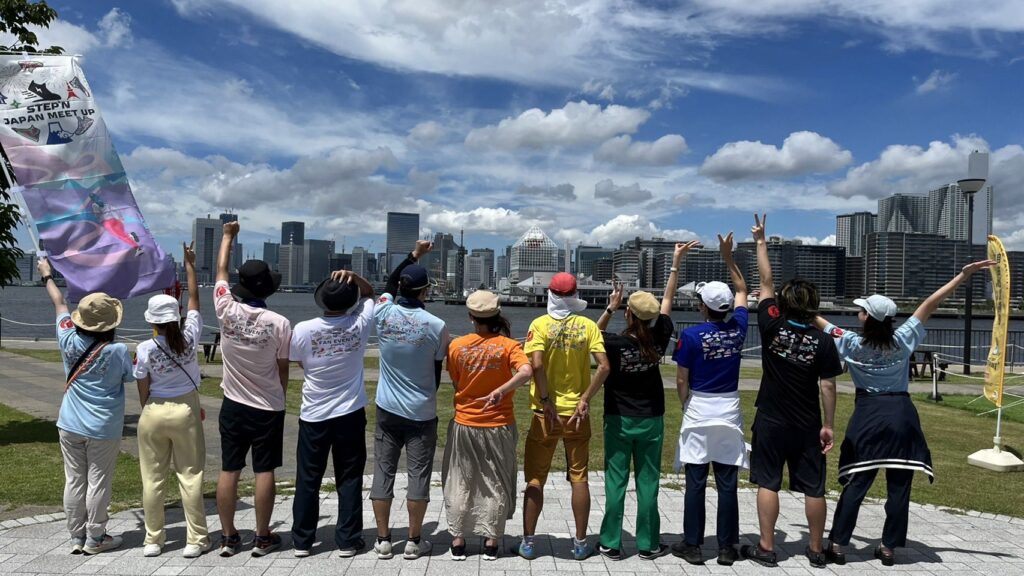 It is a pleasure to see they have a passion for STEPN community building even for they are first time to organize it.
Let's keeping up the momentum !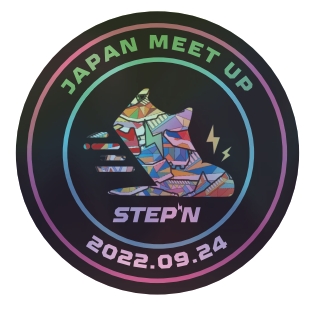 local leaders
EVENT MOD